This Deal I Goofed On Just Had Me Eating Humble Pie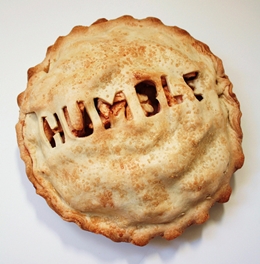 Mmmm…..pie. Humble pie. And I just got served a huge piece of it. Honestly I needed it. I made a big, fat mistake to get that humble pie and today I'm going to share it with you.
It's actually kind of embarrassing to the point of that I almost didn't make a video lesson about it. But then I realized that sharing this kind of thing (a big, fat mistake) with new investors really helps keep them going without having all the wind sucked out of their sails.
All investors make mistakes and sometimes I have to remind myself of this.
So in this video lesson, I'm going to tell you how I goofed. (I KNOW, I KNOW that I shouldn't be using my iPhone while driving, but a moment of inspiration hit me so no lectures, please… at least I wasn't texting or emailing.)
So without further ado, here's a video with me and my heavy-breathing friend, Sully.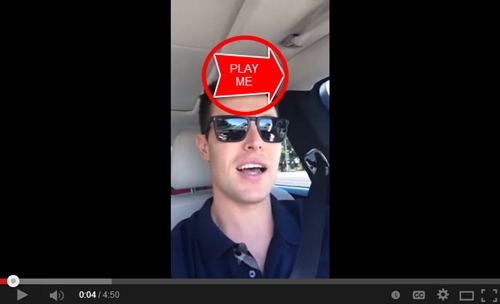 Embarrassing, right? But it was definitely worth me outing myself with this huge mistake…if you just remember this takeaway:
It's okay to make mistakes because those mistakes are just "moments," and YOU are more than just a moment.
Later y'all,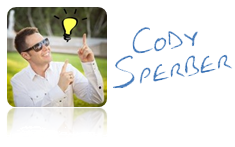 Tags: Humble Pie, learning, mistake, New Investors, Training
Trackback from your site.